RADIO SHOW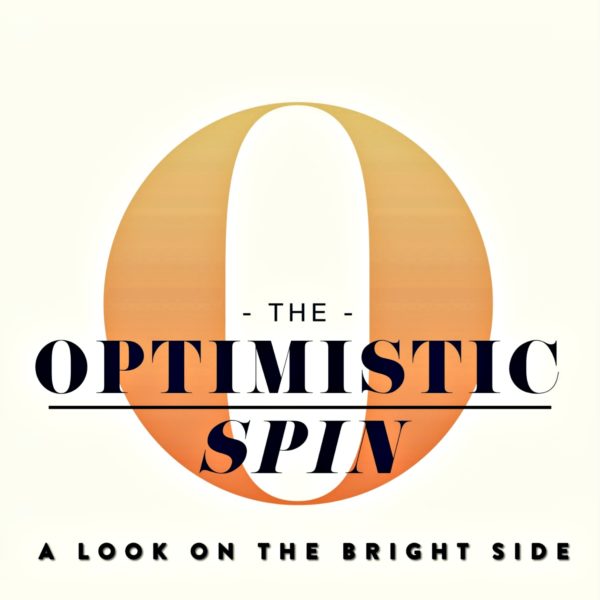 I've been doing a 1 hour weekend radio show for about a year – it's a secular show, but, it's all about kindness: stories of good people doing good things for other people. It's a break from the sad and depressing news we hear every day, with inspiring stories you rarely hear about.
Each Wednesday, there's a podcast with all the segments of the past weekend radio show, without commercials and local news. In today's podcast, you'll hear stories about how someone helped a very depressed teen, what a judge did in his backyard, and what a very secret society in Kansas is doing.
Click Here to get this latest podcast (as well as access past episodes).
If you like the podcast, subscribe for free.
Stitcher      iTunes      Google Play