A SPECIAL GIFT FOR CONFIDENCE AND JOY SUBSCRIBERS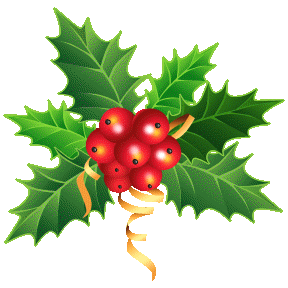 I just gave all subscribers to this blog a gift: Mikes Pep Talks – Volume I!  (Check your email inbox!)  It's my way of saying thanks for subscribing.
And, since it's the holiday season, anyone new who subscribes, up until midnight, December 25th, I'll give you the same gift!
To subscribe to this blog, in the box to the right of this announcement, just put in your name and email address. Once your email is confirmed, you'll get my eBook, nine Keys to Answered Prayer. Shortly after that you'll receive an email on how to download all 40 audio pep talks from Volume I.