It's Another Podcast!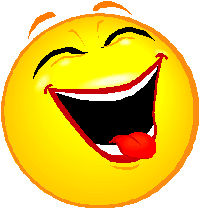 The negative events that have happened in recent months are no laughing matter.  But, even so, you really do need to  laugh a little.  And then, laugh a little more.
Discover in this short podcast (5:28) some of the great benefits for your physical body when you laugh. (And, there's a little something special at the very end.)
[If you cannot see the player below, just click the title above]
Audio clip: Adobe Flash Player (version 9 or above) is required to play this audio clip. Download the latest version here [1]. You also need to have JavaScript enabled in your browser.
Related Posts:
You Don't Need Anymore Stress! [2]
Give Me A Break! [3]
Stop Looking Back! [4]
Leave A Comment!
We'd love to hear what you think.  Type your comment below.
Look for more podcasts as well as more videos coming soon to Confidence And Joy!