The "Christmas Season" is here once again.  I wrote in the last post that Jesus is supposed to be reason right? Isn't all of this about the savior coming into the world? In some places he gets some attention, while in others, maybe just an honorable mention. But, at the very least, there is some attention on God sending His Son, the savior of the world!
Below are some links to past posts, including topics like the Magi, Christmas trees, swaddling clothes, Simeon and Anna and even holiday stress!
Have A Very Blessed Season And A Great New Year!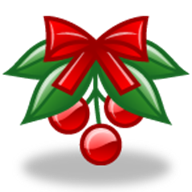 A Social Network Christmas
A video about Joseph and Mary on Facebook. And while Facebook has changed quite a bit, this is still one of my favorites!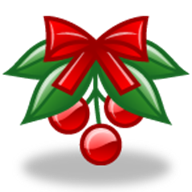 Holiday Stress
Short article with some helpful hints to avoid holiday stress.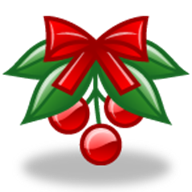 A Sad Time of the Year for Some
Short article – for some, for various reasons, this is not the most wonderful time of the year.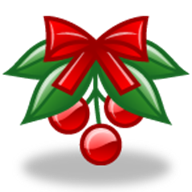 Simeon And Anna
From "The Eastern Eye" the great blessing to these senior believers in seeing the Christ child. A song about them by Lisa Tracy at the end of the article.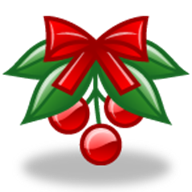 The Christmas Dilemma, and, 'Twas the night before…
Do you say, Merry Christmas, or, Happy Holidays? Some thoughts on that, and some other choices.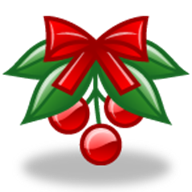 Christmas Tree Or Holiday Tree?
A podcast with some history of the "tree," and, find out about a Jewish man who does not like it referred to as a Holiday tree.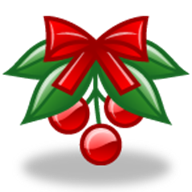 Who Were The Magi? Part 1
Who Were The Magi? Part 2
A couple of articles explaining who they were, where they came from, how they knew, what they saw, etc.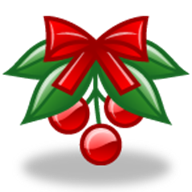 Swaddling Clothes
What were they? What's the significance?