Lots of Christian Gifts From NestEntertainment.com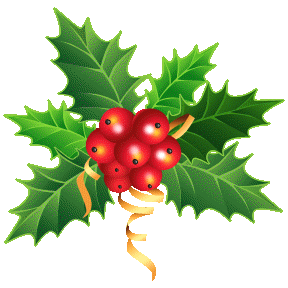 The holidays are right around the corner.  And, if you're like me, there are some people on my list that I like to give gifts that have a Christian theme or message.  I found a site that has a whole lot to choose from at some really good prices.  it's called, NestEntertainment.com
They carry Christian Books, Christian Videos, Christian Music, Christian Toys & Games, and, a lots more. Actually they have a huge selection of items to choose from.
From Their Web Site
NEST Family Entertainment is your one-stop shop for the best in Christian entertainment! When you're in the market for wholesome, pre-screened Christian books, music, videos, and more we do the work for you.

From best selling Christian books to chart topping Christian music and award winning Christian videos, NestEntertainment.com offers the best in inspirational resources. We are committed to producing and distributing the highest quality, media products that educate and entertain children of all ages.

If you're searching for any book, video, music or other Christian product not found on our site, please call us or drop us a note. You ask, we deliver.
Specials And Lots Of Fun Stuff!
I noticed that have several pages of specials, and if you like, you can get someone a gift certificate.  But, again, what stood out to me was the huge variety of items – they even have Veggie Tales Bible covers!

So, if you are thinking about getting someone on your list something with a Christian theme, do check out their site. Whether it's an adult or a child you're shopping for, they have plenty to choose from.  They also offer free shipping for orders over $59.
Click the banner below to get to NestEntertainment.com And, please to feel free to leave a comment, especially if you purchase some items from them.
<><><><><><><><><><><>
Subscribe For Free To This Blog And Get A Free Membership To:

Get each and every new Confidence And Joy post sent directly to you for
FREE!
You'll never miss an article, video or podcast - they will all come right to you!
Plus, when you subscribe, you'll also receive a
FREE Lifetime Membership
to "Enriching Your Life Now!"
More Info
Email Sign Up
RSS Sign Up