[The following article, reprinted by permission, is from Roger Braker's Blog: The Prosperous Life. Roger is the author of, Poverty Vs Wealth]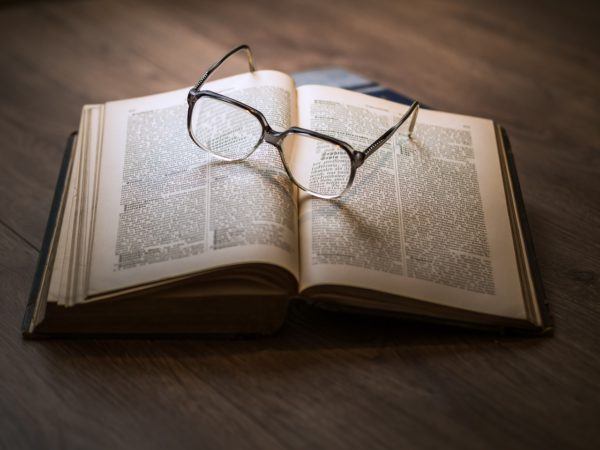 President Trump's new Secretary of Education, Ms. Betsy DeVos is proposing school choice and vouchers and is not opposed to homeschooling. She has helped keep school choice in the news.
About 35 years ago Sharon and I began to entertain the idea of teaching our children at home.   I was listening to Paul Harvey one day and he said, "The federal government estimates that there are about 100,000 families in the United States that teach their children at home rather than sending them to a public or private school."  I thought, "WOW; I could get interested in that very quickly."  And thus began our journey.
I asked everyone I saw about this idea of homeschooling and kept coming up with blanks until one lady said: