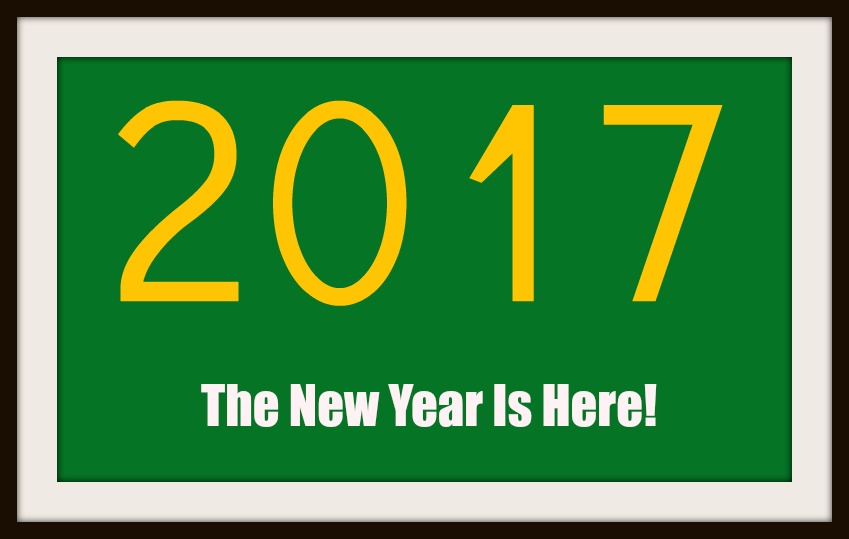 The New Year is upon us.  2017 is here!  Are you hoping for things to be better than they were in 2016?
Many people prepare goals for each new year.  It's a good idea to have plans and expectations for a better year ahead, especially if the past year was challenging or difficult.
For me personally, 2016 was very challenging.  I could now list a number of difficult things that came up over this past year. Perhaps you could as well.  But the point of this article is not what was unpleasant this past year, but rather the blessings of 2016.