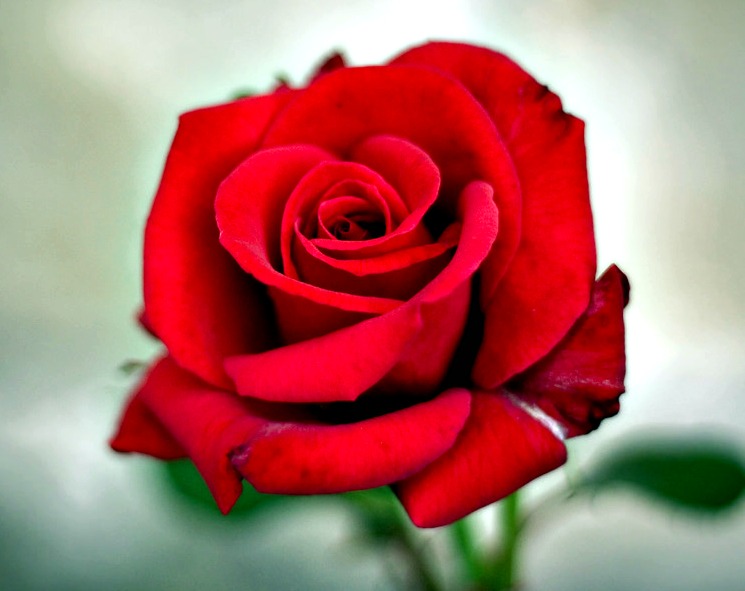 Happy Mother's Day to all the Moms!
You're very, very special!
I wrote and posted the following two years ago.  And I posted it last year.
So, here I am again posting my simple little tribute to moms. If you like it, share it with a mom.
MOM
Some governments use the word "ministry" to describe various functions, like ministry of finance, or ministry of education. The word "ministry" means service. Therefore, the minister of education would be one who serves the country with regards to education.
I believe being a mom