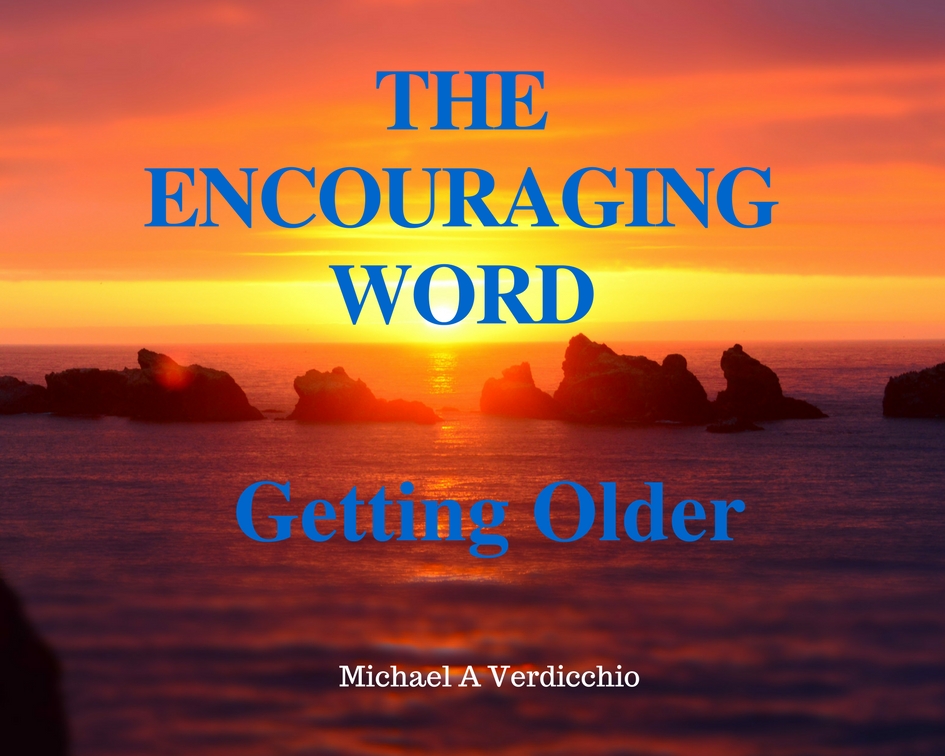 During the 1973 season, baseball legend, Yogi Berra (who lived to be 90) uttered the now famous phrase, "It ain't over 'till it's over." His team was a long way behind when he said it and they did eventually rally to win the division title.
Do ever feel like there's just not enough of life left for you? Do you wish you were younger? Are you concerned about getting older?
This very inspiring eBook is for anyone who is getting older.
That's you!
You'll see pictures along with stories of over a dozen "seniors" around the world living their lives and inspiring others to do the same!
You'll also find 9 very specific keys on how to, "keep bearing fruit and flourishing" in old age!
And, there is an abundance of very inspiring Scriptures specifically related to those who are getting older!  We're all getting older!
Your life ain't over 'till it's over!  This book will inspire you to live and enjoy the life you have today!
100% Guarantee! If this eBook does not make you feel younger, or at the least, inspire you, send me an email for a full refund – no questions asked!
Price: $5.99
Click HERE to get your pdf copy in minutes!
Secure payment through ClickBank by credit card or PayPal.
(On your confirmation/receipt page, or confirmation of payment email, click the download button.)