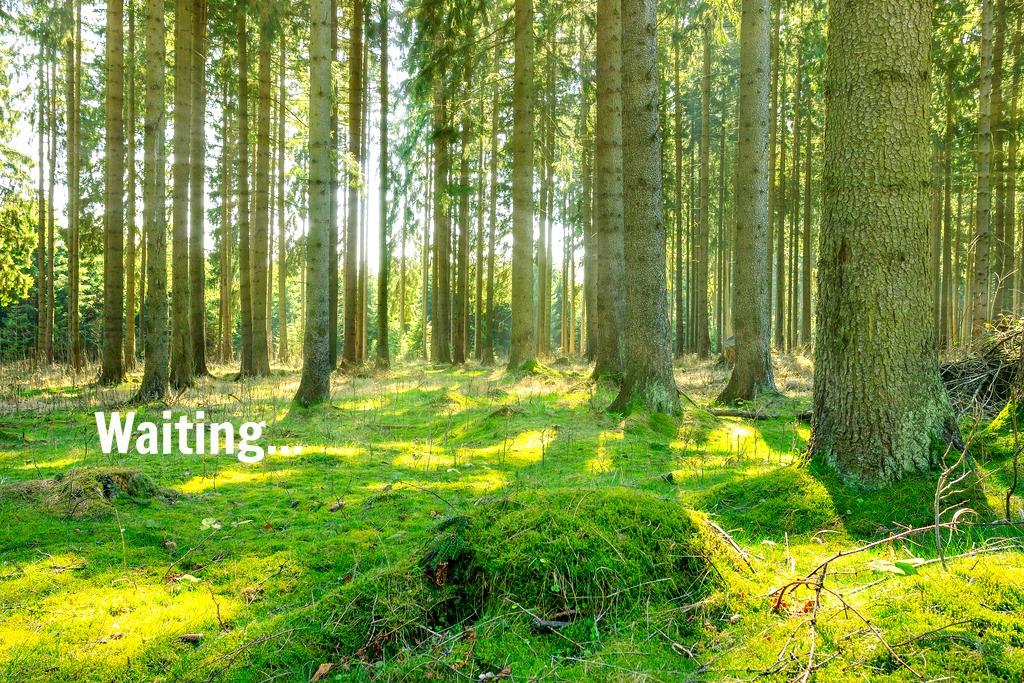 I remember the first time I was really persistent in prayer.
The radio station I worked for in New Haven, Connecticut was coming to an end soon and there were no other radio openings in that city. That meant my pursuit for radio employment focused on other cities. Convinced we were moving, we literally packed almost all our belongings before I even found a new job!
Back then I had recently learned that Jesus said, "When you pray, believe that you will receive." That's why we packed basically everything except two dishes, two forks, and two towels! It was all boxed and stacked in the small living room of our one bedroom apartment.
We were praying. We were