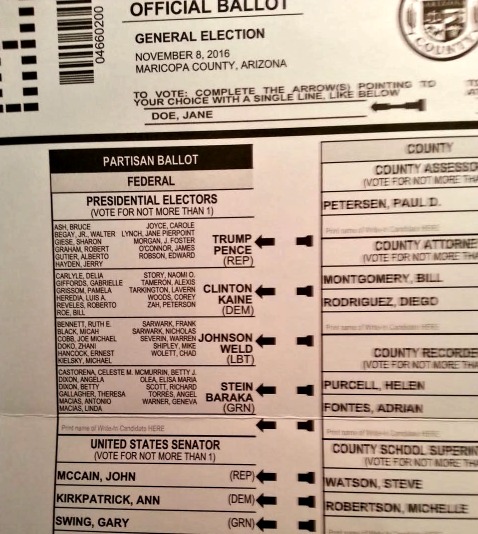 Here in the United States, our Presidential election is right around the corner. This election has been and continues to be the dominant topic, not only on the news and social media, but almost everywhere you go. It seems the country is solidly divided.
Regardless of who is elected the next president of the United States, you can be sure of one thing. Half of the country will be utterly disappointed, while the other half will be beaming with glee. And, with very different agendas proposed by each candidate, the winner will endeavor to set their course for the United States.
I rarely comment on politics on this blog, but I thought with all the discourse flying in every direction these days, a comment about government leaders might be in order.
Over the years I have heard others