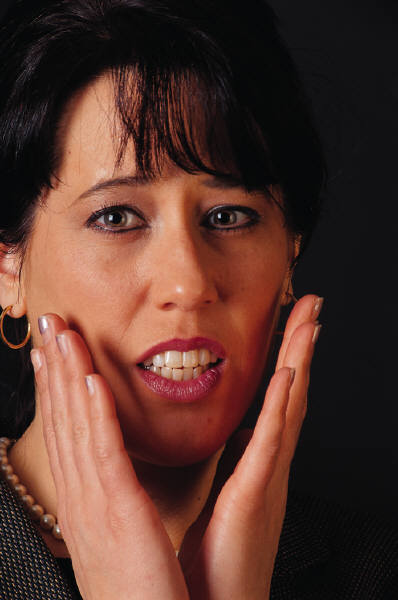 We've all experienced the results of a bad choice. Most of the time when it happens, our resolve is to "not do that again." But so many times we fail to realize what caused the bad choice in the first place.
As Andy Andrews puts it, "Our thinking determines our choices and decisions; choices and decisions decide an action; the action always, always yields results." (At the end of this article there's a You Tube video with Andy explaining this process.)
We all choose the thoughts we think. We sometimes overlook just how powerful and indeed life changing our own thoughts really are.
A couple of years ago I posted an article called