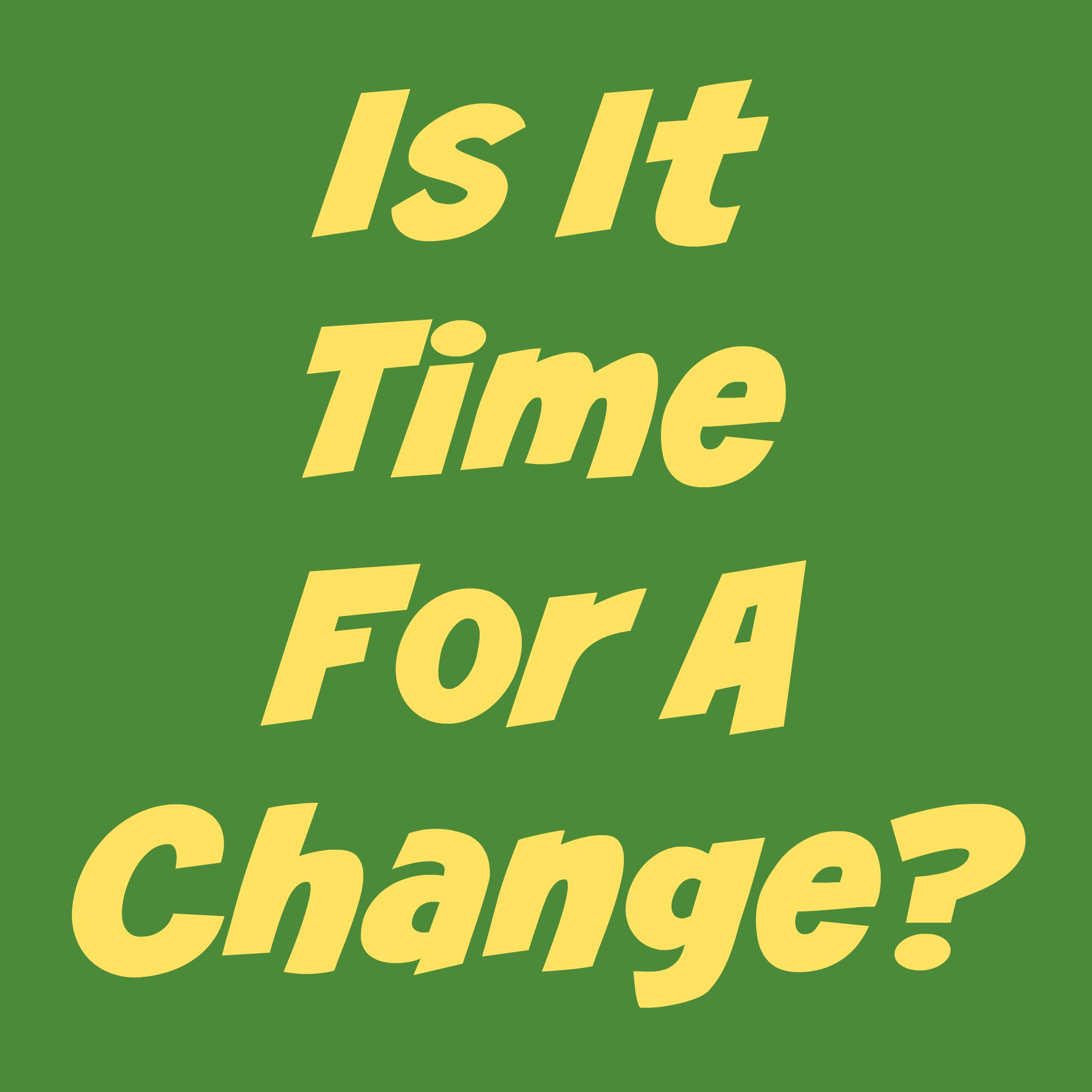 Sometimes situations force us to make changes.  At other times, we get so tired of our current results that we initiate the change.  Sometimes in life we know we need to change, but just refuse to change.
Why do we resist change?
At times in life, we recognize the need for change.  Perhaps we see it or someone else points it out to us.  But, we all know too well that nothing ever changes by simply recognizing a need for change.
For example, if you are overweight then you