Alpha Omega Publications Home School Products
You probably know someone involved one way or another with "homeschooling."  I do as well. There are many dedicated and hardworking parents who have chosen this option for their children.  It takes commitment.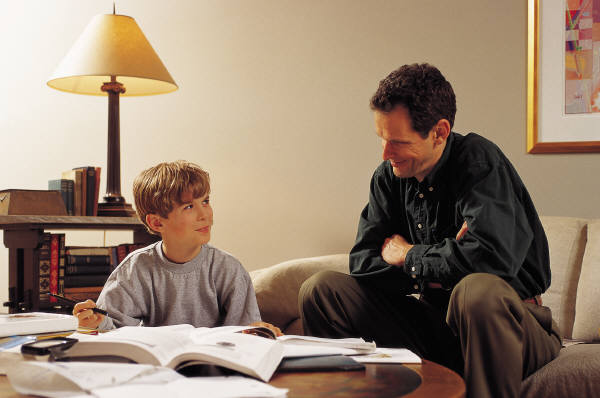 There are a number of places to get supplies for homeschooling.  I recently checked out Alpha Omega One of their two offices is right here in Arizona, in Chandler, which is a suburb of Phoenix. The other is in Rock Rapids, Iowa.
I Called Them Up
I called up Alpha Omega in Chandler and talked to Nancy for awhile.  Very nice lady. Alpha Omega Publications has been around for over 30 years helping families by offering them quality educational materials that promote Christian values. They have provided thousands of families with exceptional, Christian home school curriculum, learning resources, and educational services.
They offer innovative and time-tested homeschool curriculum such as Switched-On Schoolhouse®, LIFEPAC®, Horizons, and The Weaver Curriculum®. Here's a quote from their web site:
Confused about which homeschool curriculum to buy? Feel free to look around and check out our affordable homeschool curriculum options for PreK-12th grade. We're here to serve you, and we look forward to making your homeschooling enriching and enjoyable.
Helpful Even If You're Not Homeschooling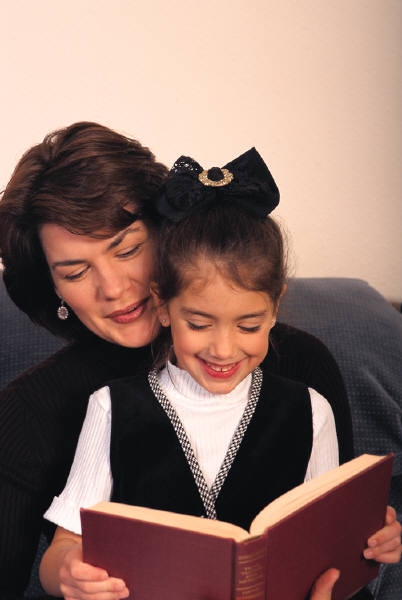 Nancy also pointed out to me that even if you're not homeschooling, but a student needs some additional help, they have individual subject courses that are available. Or, you can also check into their tutoring service.
On their web site, they offer some free resources to help you.  Some of that information could be  really helpful for someone who might be thinking about starting homeschooling.  They can also help you to find local homeschooling support groups in your area.
If you are involved in homeschooling, or, just starting out, check out Alpha Omega Just click the banner below.  By the way, they have a sale on right now.
And, if you have comments about Alpha Omega, or about homeschooling, we would love to hear what you have to say.  Type your comments in below.


<><><><><><><><><><><>
Subscribe For Free To This Blog And Get A Free Membership To:

Get each and every new Confidence And Joy post sent directly to you for
FREE!
You'll never miss an article, video or podcast - they will all come right to you!
Plus, when you subscribe, you'll also receive a
FREE Lifetime Membership
to "Enriching Your Life Now!"
More Info
Email Sign Up
RSS Sign Up