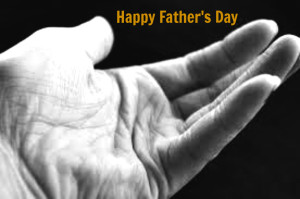 This year for Father's Day, I recommend some past posts.
There's a couple of really cool Andy Andrews videos from, Father's Day 2012
There are some great quotes in the post, Father's Day.
You'll find a really interesting and insightful podcast in the post, Who's Your Daddy, and What Does He Do? (In the gospel of John there's a pretty intense discussion about, "Who's your daddy," between Jesus Christ and the religious leaders!)
Happy Father's Day Weekend to all you Dad's!