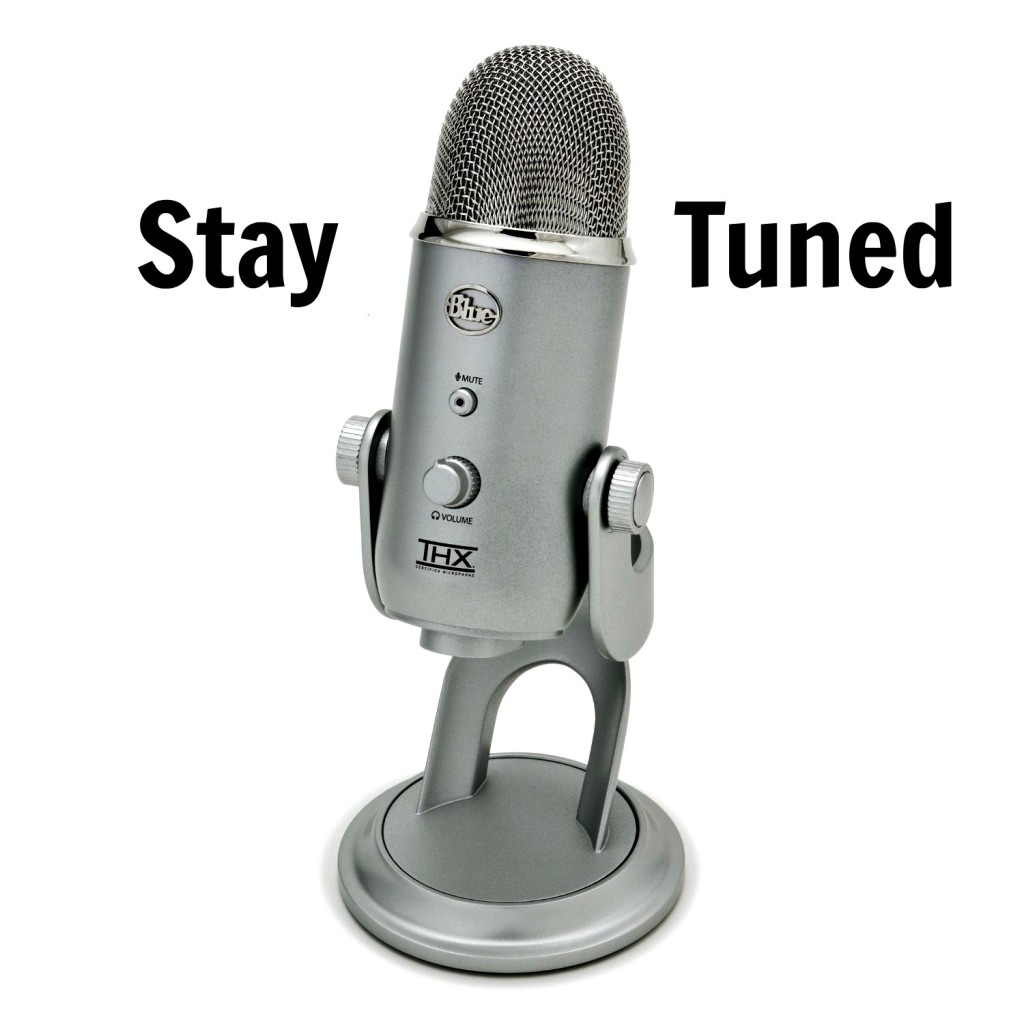 There's a lot of sad, depressing news in our world.  The media outlets including TV, radio, and even Facebook make sure we don't miss any of it. None of it is inspiring, to say the least.
But what if there was a radio show with positive uplifting news stories?  A radio show that inspires and encourages you?  A radio show that brings you a breath of fresh air?  A radio show about people making a difference, people who inspire you?
Would you listen?
What Kind Of Stories?
A couple of months ago, on a sunny Sunday afternoon in Bainbridge, Ohio, 15 year old Samuel Sell did something really remarkable and inspiring.
For years, Dr. Jim Withers, of Pittsburgh, has been going out two or three times a week, intentionally looking rather scruffy, so he blended in with the homeless people.  What he's been doing all these years is truly heartwarming.
James Vernon of Morton, Illinois is a 75 year old retiree.  He is a veteran. His recent heroic acts in Morton, Illinois literally saved lives, while risking his own.
A total stranger on a flight from from Kalamazoo, Michigan to Fort Rucker, Alabama, offered such an act of kindness to Rebekka traveling with her infant, they are now becoming best friends.
Cabbie Ed Benoit in Halifax, Nova Scotia picked up Nicole at the airport and was way more concerned about her well being than dropping her off at her hotel and moving on to his next fare.
Want To Listen?
Would you like to listen to a radio show with positive, uplifting stories that put a smile on your face?  Stories that give you hope in humanity, shining like a bright light in this too often depressing world?  Stories that make you feel good? Stories that need to be heard?
If so, leave a comment below; be sure to include your city and state.  And, like I used to say when I was on the radio, "stay tuned!" Something really good is coming soon!