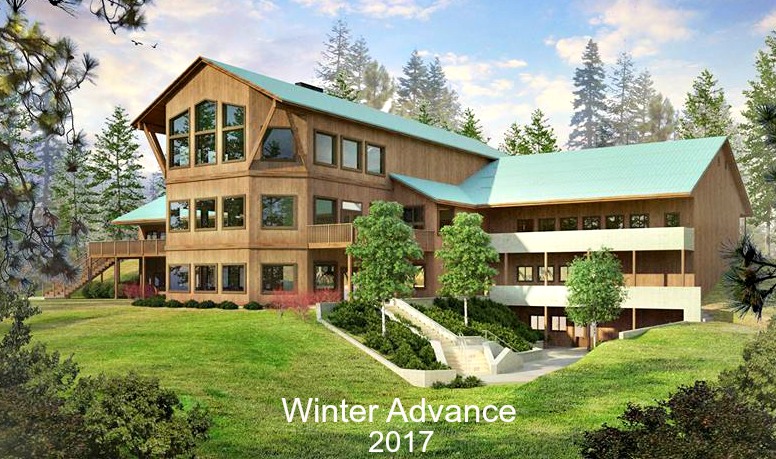 This past weekend we were in the beautiful PNW (Pacific Northwest) for the annual, Winter Advance. A new location this year: Ross Point Camp and Conference Center, in Post Falls, Idaho, just across the border from Spokane, Washington. A gorgeous location and a refreshing weekend with folks from near and far. dozens and dozens of folks coming in from 6 or 7 states.
The teachings focused on our theme: Reverence for God. Proverbs 1 says, The fear [reverence] of the Lord is the beginning of knowledge."
It is so very right, fitting, proper, and should really go without saying, that the Creator of the heavens and the earth deserves our reverence. Recognition. Praise. Glory. Thanksgiving. Service. Obedience. Love.
I think we all left with a greater understanding, appreciation, reverence, and commitment to and for our wonderful loving God and Father. I know I did!
And by the way, we were all cozy and warm under a blanket of snow!