Hi, I'm Mike Verdicchio!
I am a Christian minister, author, and, former broadcaster.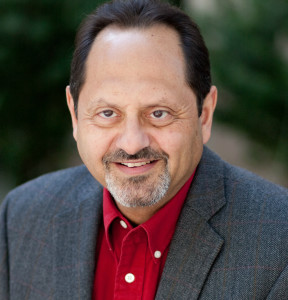 I help people gain more confidence in God so they can live a dynamic and fulfilled life God designed  for all of us to have!
In my over 30 years as an ordained minister I've been able to help many people by giving practical understanding they can apply in their own lives to get results.
My Content – Practical Christian Living!
I provide is simple, practical, and, relatable information on Trusting and believing God, Prayer, Personal Relationship with God, and, the Love of God. Again, from the perspective of practical Christian living.
A Little Bit About Me
I'm married with two grown children, and so far, one grandchild! My wife Kathy and I live in Glendale, Arizona; we've been married for 44 years.
I have voiced and/or produced a number of items, which you can see in the section called, Mike's Stuff.
I teach a weekly Bible fellowship here in Glendale Arizona. I also teach regularly at the Phoenix Rescue Mission, and am invited to other areas to minister and teach at Camps and special events.
I've been the voice for numerous audio and video productions for over 30 years, including my powerful audio CD, Healing Words, the audio for the series, Stories for Joshua, and, the audio for my book, Healing from God is Available.

My first internet adventure was a great learning experience – Christian Inspirational Gifts. I soon discovered I had a lot to learn about the internet, and that site did not last very long.
I proceeded to write, voice and produce a daily membership site called, Inspirational Pep Talks, which later transformed into 5 volumes of Mike's Pep Talks on CD.
I then produced, Enriching Your Life Now, a membership site with tons of content. Following that project, I launched into the blog world with Confidence And Joy!
You can find out a whole lot more by reading, This Is My Story.
My Contact Information
You can contact me via e-mail or, follow me on Twitter or Facebook.
(ConfidenceAndJoy.com is produced by, Michael A. Verdicchio, and is not affiliated with any group or denomination.)
Winter Advance 2014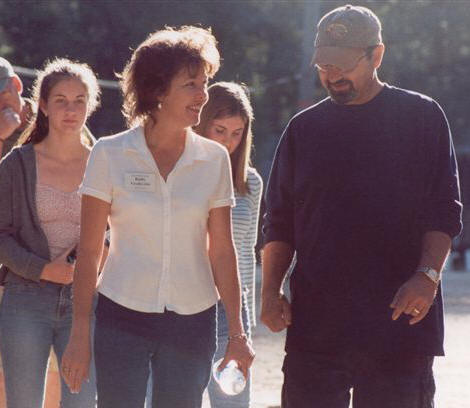 Mike and Kathy at a Family Camp, 2003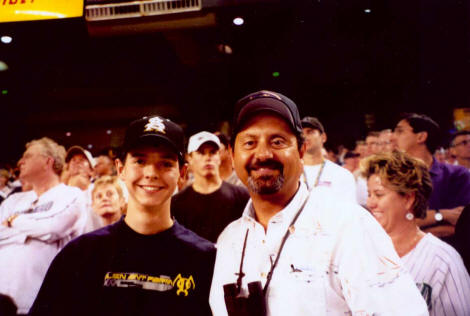 Mike and his son, Mike at Game 2 of the World Series, 2001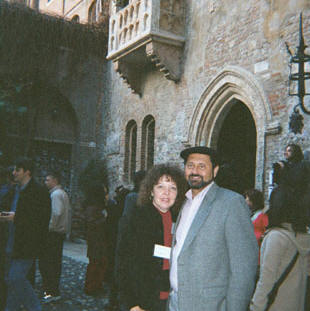 Mike and Kathy in Verona, Italy, 2006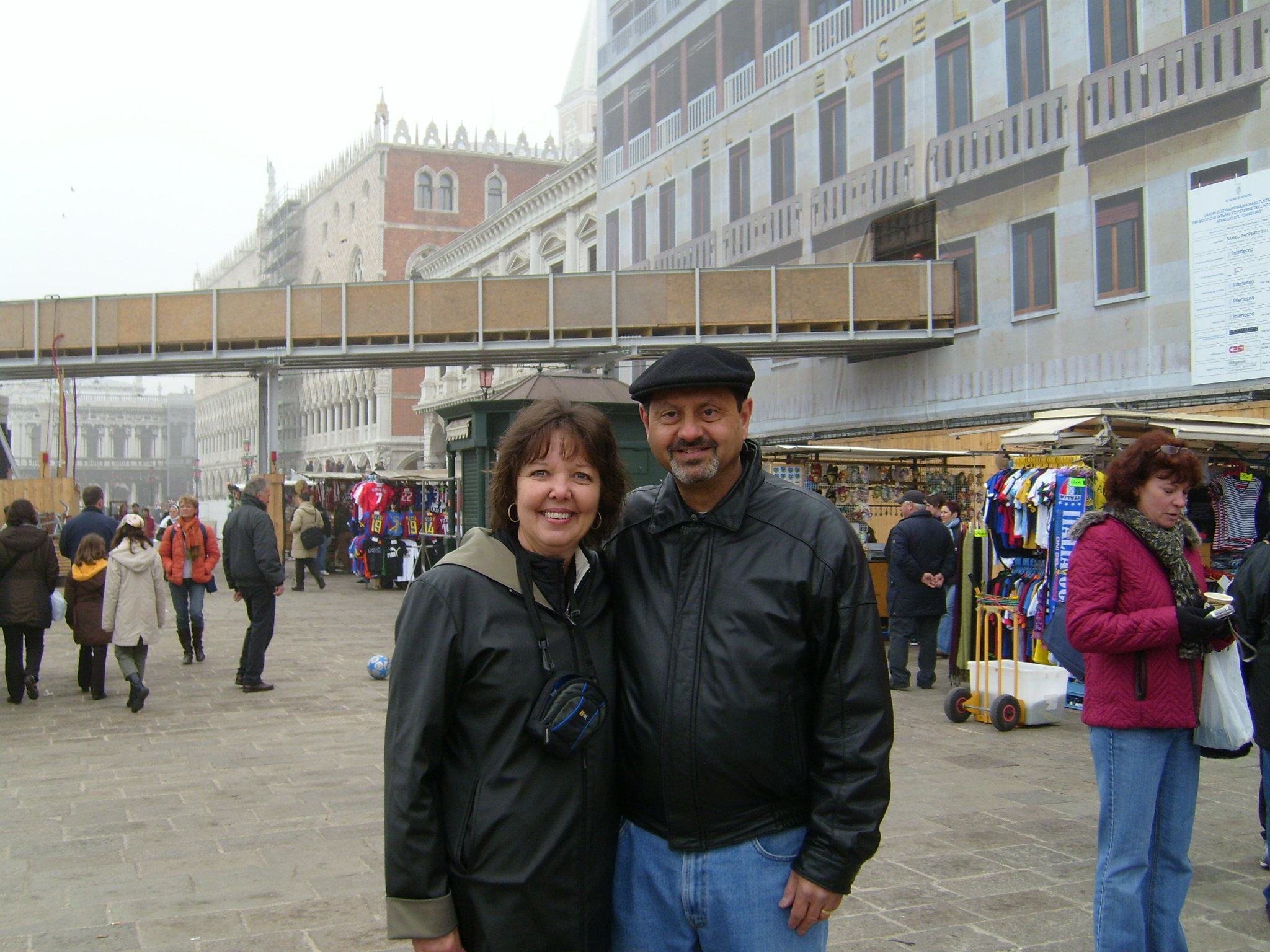 Mike and Kathy in Venice, Italy, 2008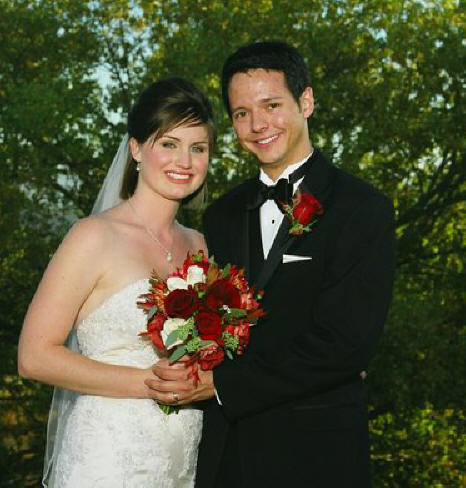 Son, Mike, and new daughter-in-law, Jacey, October 2008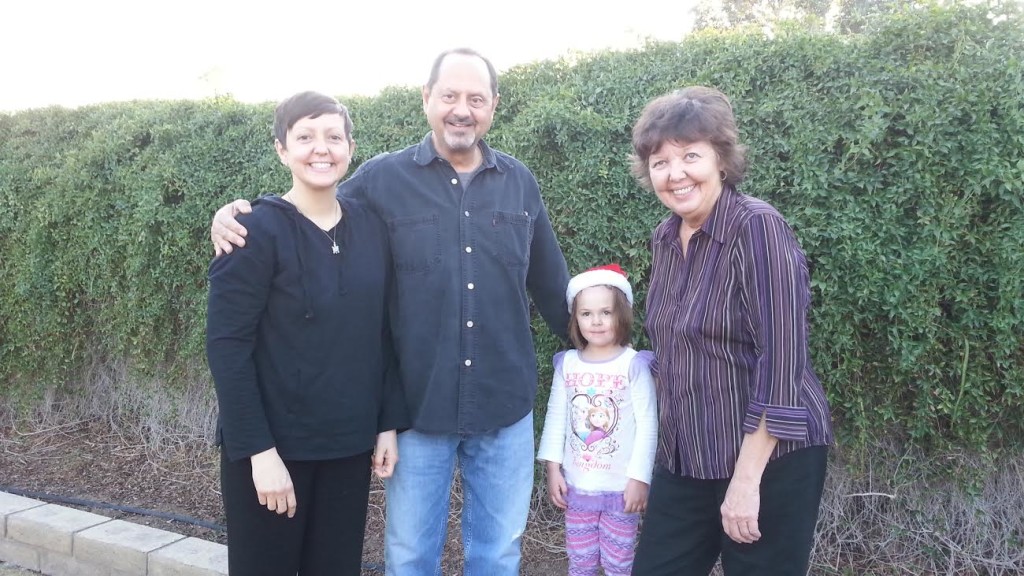 Mike and Kathy with daughter Paula and granddaughter Ava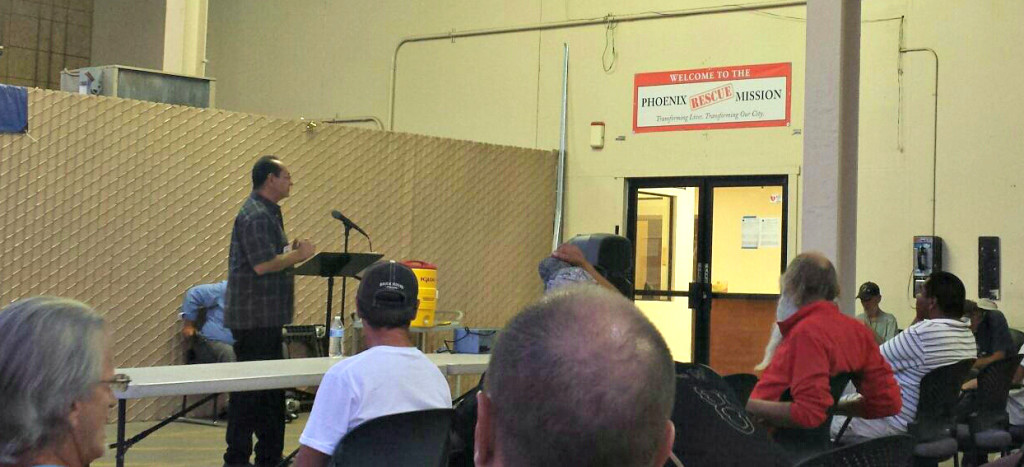 Mike teaching at The phoenix Rescue Mission 2015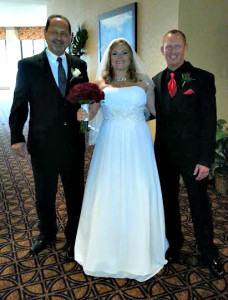 Performing a wedding in Pensacola, Florida 2015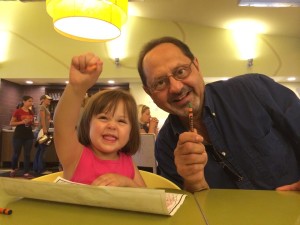 Yes, Poppa loves Ava!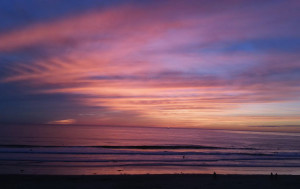 I love California sunsets!  Pacific Beach, Thanksgiving, 2013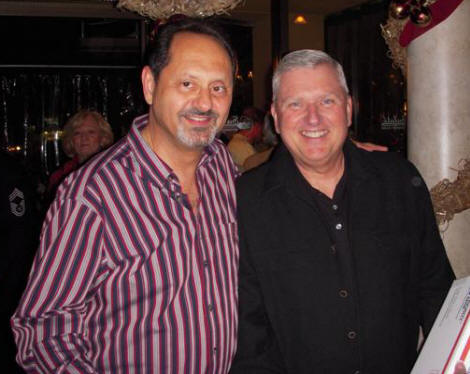 Mike with Greg Schulte, Arizona Diamondbacks radio announcer, 2008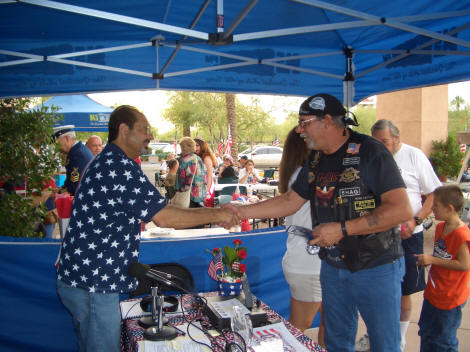 Mike thanks the Vets on his radio show on Veterans' Day 2006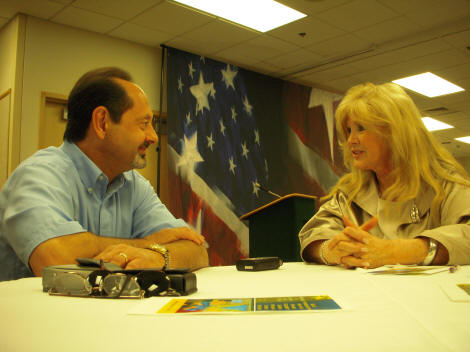 Mike interviewing actress, Connie Stevens, celebrity Grand Marshall for the 2008 Phoenix Veteran's Day Parade.  Click the player below to hear this 6 minute interview.
Audio clip: Adobe Flash Player (version 9 or above) is required to play this audio clip. Download the latest version here. You also need to have JavaScript enabled in your browser.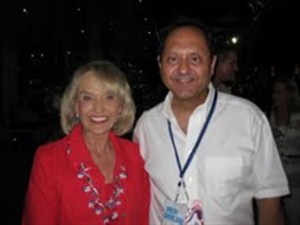 With Arizona Governor, Jan Brewer, July 3, 2010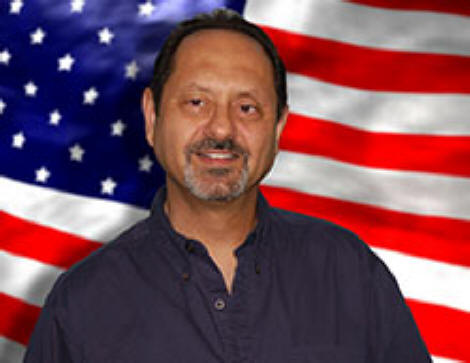 God bless the USA!  And to all our troops, Thank You For Serving!
I have been asked many times if there is a place here on Confidence And Joy to give, or donate,  not just to this site, but to other endeavors I am involved with. For a long time I did not, but I finally added something below.
Since I am not a non-profit, I cannot use the Paypal, "Donate" button. Because of that, I had to use a, "Pay" button, and, include some suggested amounts. Credit cards are accepted through Paypal.
Giving And Abundantly Sharing