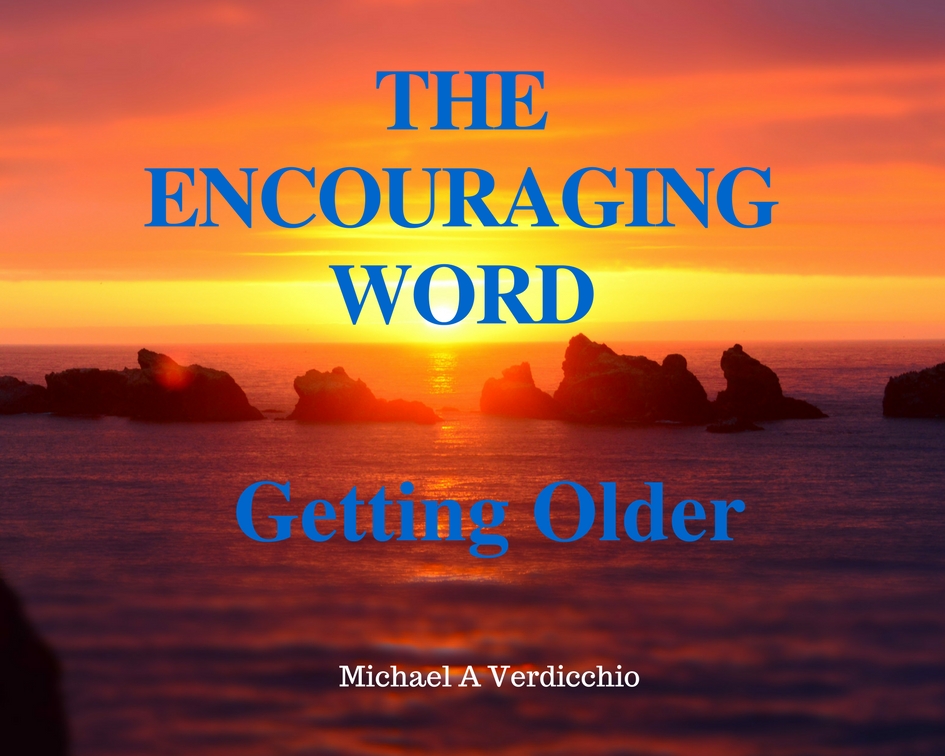 Are you getting older?
Harold works around 20 hours a week.  He's 100 and wants to live to 105.
Charles is 95, and in 2015 he set a world indoor record.
Carroll has been wearing a costume for over 45 years as a character on "Sesame Street." He's 81 and has no plans of retiring.
In 2007, Nola, at age 95, became the oldest colleges graduate in the USA.
Dave is 78. He donated his massive woodworking tool collection and now helps others to use his tools on their projects.
Pictures and stories of these "seniors," and, over a dozen more, in my new eBook, The Encouraging Word – Getting Older.
Plus, in Chapter Two, you'll discover, "9 Keys on how to keep on bearing fruit and flourishing in old age."
Keep On Learning

The brain was designed to learn – learning is an exciting adventure! A lazy brain is a decaying brain; an active brain is a sharp brain.

Keep on learning about God and His Word. Keep on learning about how to stay healthy, what to eat, etc. Keep on learning about the new technology etc. Keep your mind active! Keep on learning!
And Chapter One is filled with dynamic and inspiring verses from the Bible, about getting older.  A number of "seniors" from the Bible are also mentioned.
Are you concerned about getting older? Baseball great Yogi Berra coined the phrase, "It ain't over 'till it's over."  Your life ain't over 'till it's over!  This book will inspire you to live and enjoy the life you have today!
100% Guarantee! If this eBook doesn't make you feel younger, or, at the least, inspire you, send me an email for a full refund – no questions asked!
Price is $5.99 – Click Here