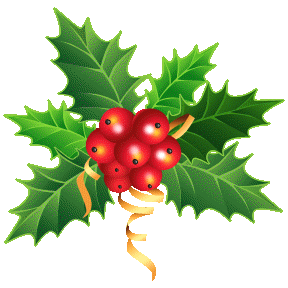 The holiday season is in high gear. Lights, greeting cards, presents, parties and other festive burdens seem to abound on every corner. This time of year it seems there's so much more going on that many people get stressed out.
Perhaps the biggest holiday stress comes from money, or the lack of it. Many times this is brought on by feeling obligated to buy gifts. The gift list seems way too long for the funds that are available. Far too many people solve this by adding to their current debt which just causes more stress. Dave Ramsey offers some help with this on his site with a free tool called, "My Christmas Budget."
People also sometimes feel obligated to send holiday cards. What do you do when you receive a card from someone not on your list? Do you feel you have to now send them a card, too? More stress.
What about holiday lights at your house? Do you have to put something up so people don't think you're a heathen? How many lights? Do your neighbors have a lot more lights than you do? Are you getting stressed about it?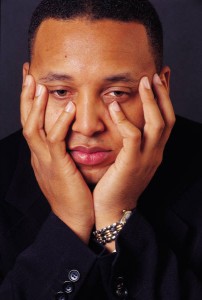 Do you feel stressed about going to holiday parties? For some, the more the merrier; others dread them all. Recently, Jacey Verdicchio wrote a great article about this on her blog.
With all this stress, it certainly doesn't feel like "Joy to the World," does it? I'm very much in favor of being loving, kind and giving, including during this time of year. But I also know it's not mentally healthy for me to allow the season to control me. I want to make decisions on what I do based on what I think is best for me and my family at this time. If what I do is motivated by love, I'm not concerned about what everybody else thinks.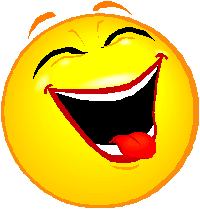 By the way, a great stress reliever is laughter. Laughter not only relieves stress, but it has many other great healthy effects on your body. So during this hectic time of year, if you find yourself getting a little stressed out, find some time to laugh; chuckle some; find something to chortle about; giggle; go ahead and have a howling, thigh slapping, side splitting, rib tickling laugh!
Take a deep breath, be loving to all, and enjoy this holiday season.
Mike Verdicchio
2013
Don't Be Shy – Leave A Comment!
Do you have some thoughts about this? We'd love to hear what you think. Just scroll to the bottom of this post and type in your comment. (If you are receiving this post via email or RSS, just click the title above and then scroll to the bottom of the post and type in your comment.)
You Might Also Enjoy:
Too Much Stress (Podcast)
You Don't Need Any More Stress (Video)
Laugh A Little More
Share This!
Do you want to share this on your website or Blog? To share on social media, like Facebook or Twitter, there are buttons below.
There's More!
For past articles, click on the, "Posts" tab above. For past videos and podcasts, mouse over the "Posts" tab above. Look for more videos as well as more podcasts coming soon to Confidence And Joy!